Chiropractor in Olean Focuses on Chiropractic, Pure and Simple!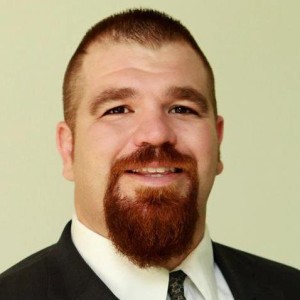 Olean chiropractic patients are well aware of the relief chiropractic care provides for issues like back and neck pain. But at Olean Family Chiropractic, we know that's just the beginning.
Sinus and allergy problems respond well to chiropractic care, as do digestive problems and the pain and fatigue associated with weight gain. As Dr. Andrew Young explains, "Our mission is to provide our patients the best results in the shortest time, whatever their health goals are. When alignment problems in the spine are corrected, patients often experience relief of symptoms that had manifested in other parts of the body."
Chiropractic care and good health go hand-in-hand!
Olean Family Chiropractic
(716) 372-1236
Dr. Young can help you keep your body and mind operating
at peak condition. Whatever your health issue or goal,
Olean Family Chiropractic is the answer among Olean Area
chiropractors to achieving the wellness you deserve.
Schedule an appointment today and take the first steps towards your health goals – for life!
Olean Family Chiropractic
(716) 372-1236
Find our website privacy policy here.